Awana Club At San Jose CRC
Awana offers a fun, proven approach for early evangelism and discipleship. Scripture-based programs and exciting games attract families, promote Bible literacy and help kids develop lifelong faith in Christ.
Meeting at San Jose Christian Reformed Church, 5150 Camden Ave, San Jose, CA 95124. Starting on Sept. 30, 2018. Meetings held on Sundays from 4:00pm-6:00pm.
Email us at: awana@sanjosecrc.org Mailing Address: PO Box 24589, San Jose Ca, 95154
If you would like to join our team of volunteer Leaders or have any questions for us, we would love to hear from you! Please contact us at awana@sanjosecrc.org.
Complete info below and click "Pay Now" to pay your Club Fee online:
Cubbies | 3-5 year olds (pre-k)
Cubbies celebrates the spiritual potential of preschoolers by helping them develop respect for God, His Son and His Word. Play times, puppet shows, snacks, Bible stories, memorizing verses. Lots of fun!
Sparks | kindergarten, 1st & 2nd grade
Sparks ignites the curiosity of early elementary-age kids to learn about the people and events of the Bible, building a foundation of wisdom for knowing Christ. Fun times with Games, snacks, Bible memorization.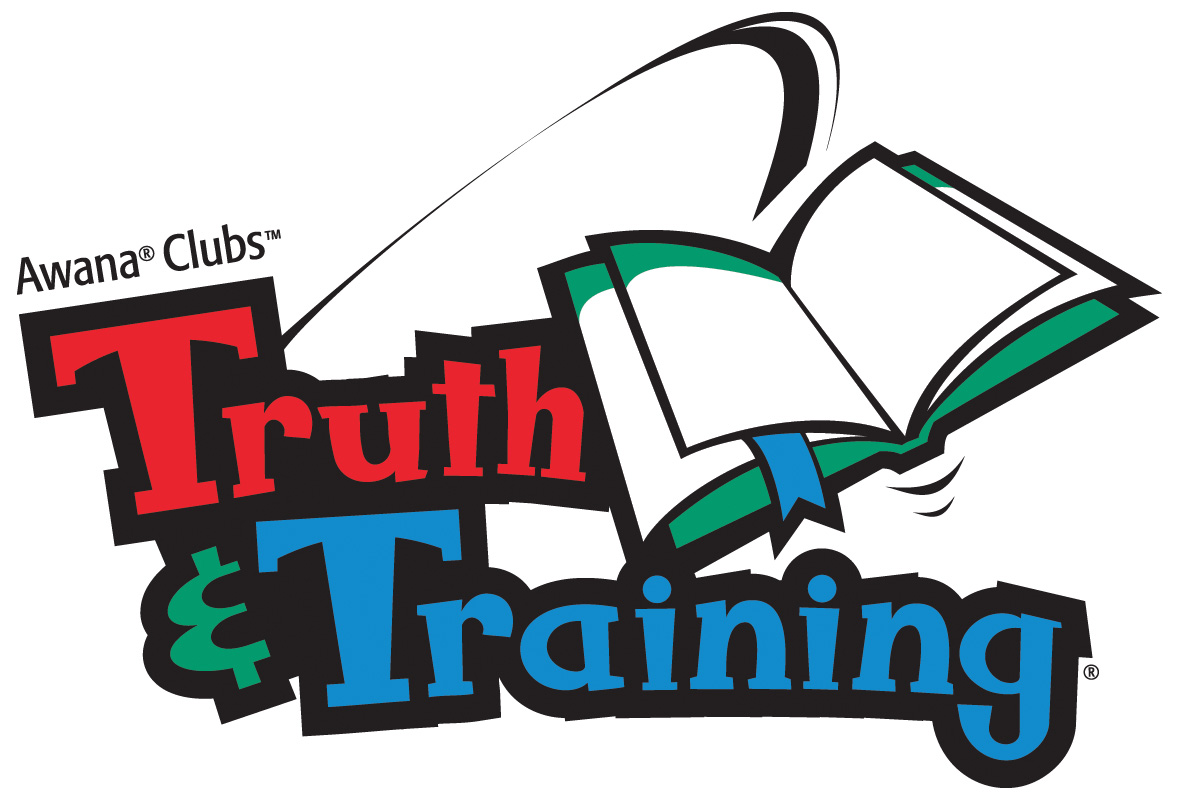 Truth & Training | 3rd-5th grade
T&T engages kids by answering their questions about God and the Bible, guiding them through this pivotal life stage to grow in Christ's grace. Fun times with Games, snacks, Bible memorization.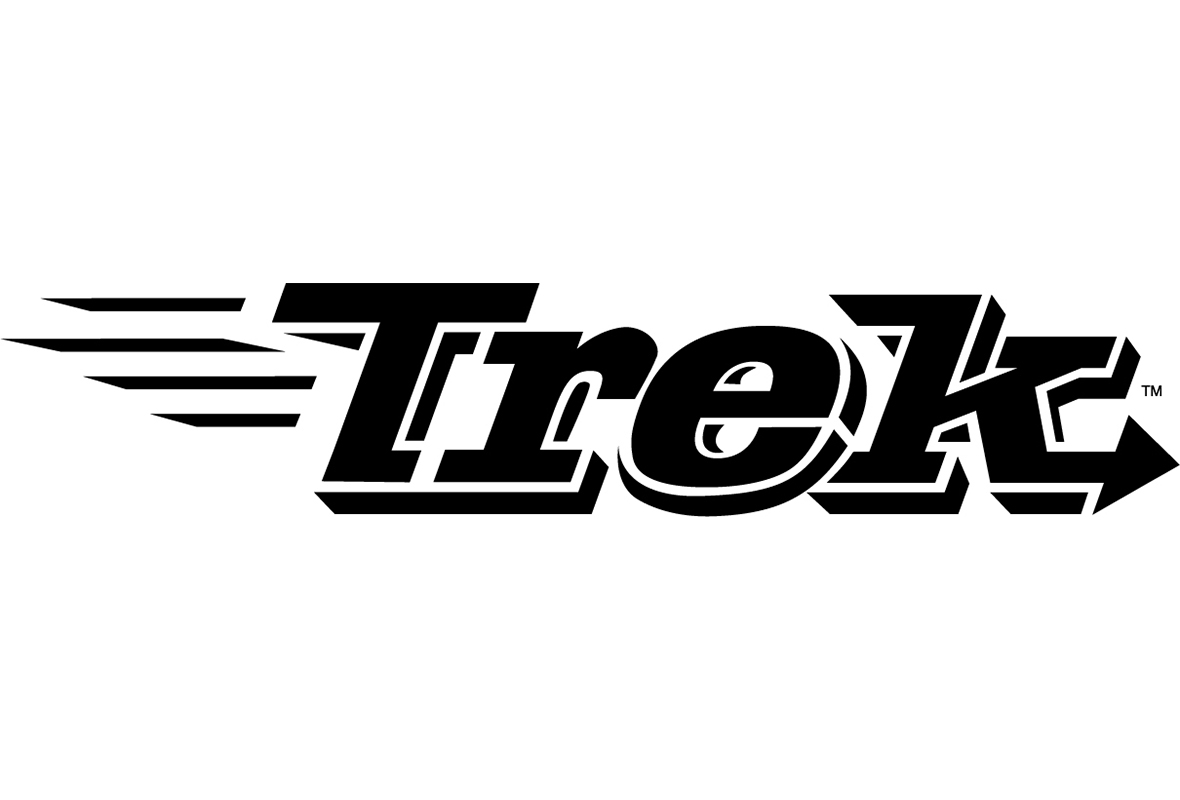 Trek | 6th-8th Grade
Trek challenges students to wrestle with the three most important questions they're asking in middle school: Who am I? Why am I here? Who is with me? Fun times with Games, snacks, helping in Sparks, Bible memorization.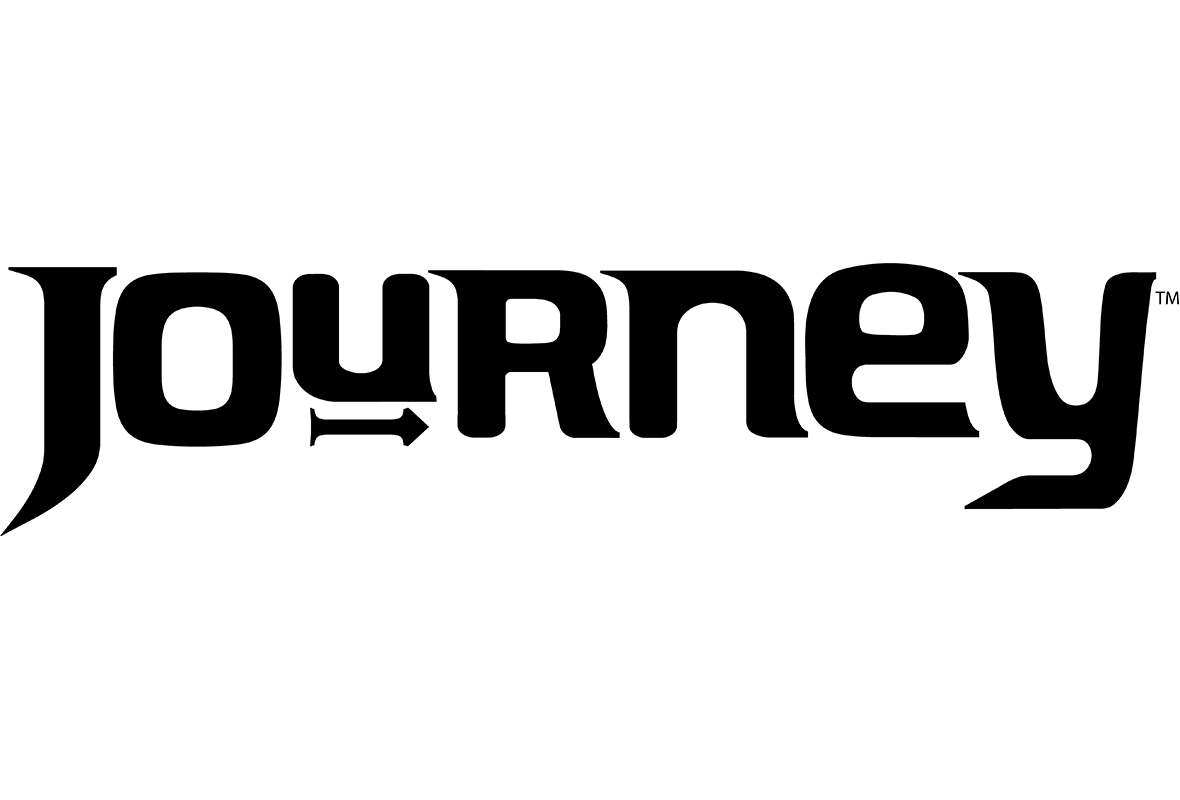 Journey | High School students
Bible study/discussion/memorization, helping others. Fun times learning with friends!